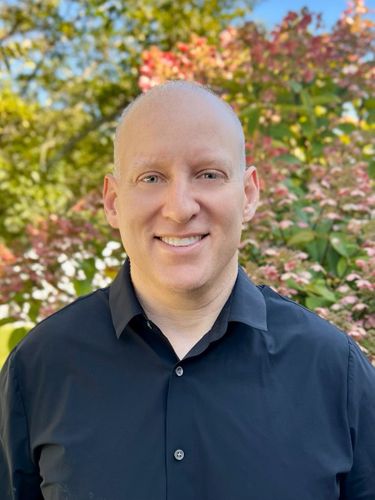 Paul Turano
President/Owner
,
New England Restaurant Consulting
Paul Turano is the President and Owner of New England Restaurant Consulting(NERC), a full-service real estate acquisition and hospitality operations firm serving the Greater New England region.
A graduate of Newbury College, Turano is an award-winning chef with numerous accolades to his name and appearances on: NBC, CBS, ABC and The Food Network. As a successful culinarian and restauranter, he launched numerous successful concepts, and has worked in operations, staffing, vender relations, training, brand growth and property development for over 30 years.
At NERC, Turano leads his clients through every step of the restaurant process. From securing a location and creating a meaningful concept, to licensing, vendor management, and menu development, training and staffing.
"Our goal at New England Restaurant Consulting is to navigate our client's vision through an ever-changing landscape and ensure their success," Paul Turano.
Paul Turano lives in Canton, MA with his wife Melanie, daughter Lia and his son Nicholas.