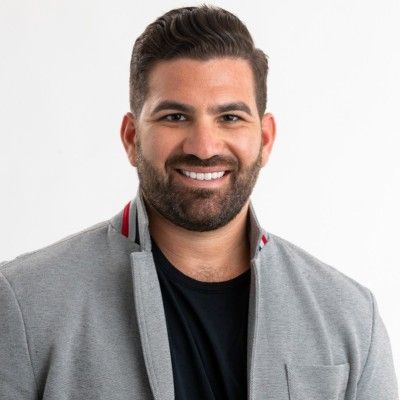 Nick Belsito
Nick Belsito is a 2x Founder and CEO, and is one of the industry leaders in artificial intelligence (AI) technology and conversational commerce.
Nick has been around hospitality and retail his entire life, growing up at his family's delicatessen and catering company in Worcester, Massachusetts. He later identified conversational commerce as an important feature of how customers interact with brands, and as a result, he founded the voice ordering and drive thru platform called OpenCity.
OpenCity was launched to bridge the manual and technological gap by helping restaurants effectively and efficiently communicate with their customers in a timely manner by leveraging conversational AI. Tori is their proprietary voice AI that automates the order taking process.
Prior to being an entrepreneur, Nick spent five years at Raytheon Co. focusing on strategic finance, spearheading areas of international growth and managing a $500M acquisition. Nick graduated magna cum laude from Bentley University.