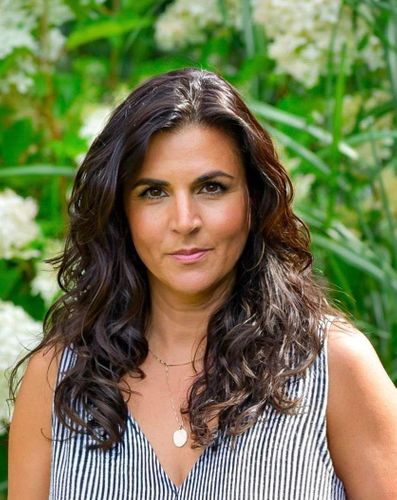 Kasey Anton
Chief Sparkle
,
Spark Business Consulting
Meet Kasey Anton, the mastermind behind Spark Business Consulting, and the one who literally wrote the book on restaurant profit – "Profit First for Restaurants." With a former life as a restaurateur in Boston and over two decades "stirring the pot" in the restaurant industry, she knows her way around a dining room and a balance sheet.
With a knack for bringing order to the complexities of running a restaurant, Kasey's approach is rooted in real-world experience and observation. Through her work at Spark, where she's had a front-row seat to the inner workings of hundreds of businesses (thousands over the years!), she's distilled what truly works and what absolutely doesn't. Her solid, actionable strategies have transformed struggling establishments into thriving successes, making her a go-to expert for restaurateurs eager to redefine success and build the companies of their dreams.
If you've ever crossed paths with Kasey, you've likely been inspired by her genuine passion for helping clients fall in love with their business. It's Kasey's mission to make numbers approachable and even exciting – helping you understand your business model and create the company you've always envisioned.
At Spark (where the employees are known as the "Sparkles"), Kasey leads a team that embodies her philosophy of practical wisdom, sharing valuable insights at conferences and podcasts nationwide. In "Profit First for Restaurants," she distills years of experience into a roadmap that's as engaging as it is enlightening. It's a must-read for anyone who wants to navigate the challenging world of restaurant finances with confidence.
Off the clock, you might catch Kasey cheering at her kids' sporting events, embracing a home renovation project, guest teaching entrepreneurship at the local High School, or exploring the best of Boston's restaurants. True to her New England roots, Kasey's down-to-earth approach extends beyond her work, making her not just a savvy business consultant but a relatable friend in the industry.