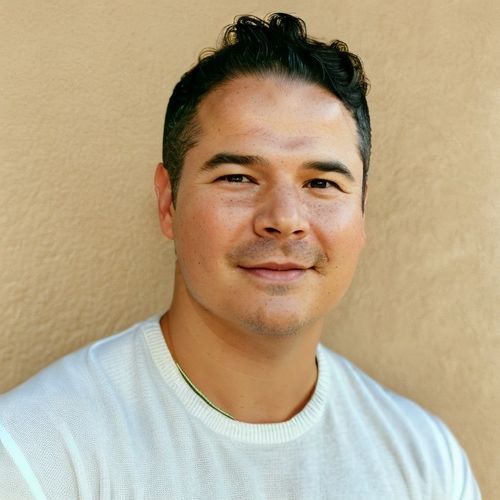 Bryan Solar
Chief Product Officer
,
SpotOn
As SpotOn's Chief Product Officer, Solar defines the company's product vision, strategy, and execution, overseeing one of the strongest product and technology teams in the combined software & payments industry. He is also a member of SpotOn's Executive Leadership Team.
Previously, he led Product Management, Engineering, Data Science, Marketing, and Creative teams as the GM for Square for Restaurants. Bryan grew up surrounded by those in the restaurant industry, with multiple grandparents, aunts, uncles, and cousins all owning restaurants.
Like 1 in 3 Americans, Bryan's first job was in hospitality. After college and an early career in strategy consulting, Bryan co-founded a non-profit to help turn around struggling small businesses, primarily restaurants. After that, he attended Stanford Business School where he co-founded a company that built real-time marketing technology to help restaurants drive customer traffic during low traffic times. After Google acquired the company, Bryan spent the following 5 years taking on various SMB-related projects, including launching Reserve with Google, leading SMB New Products and Markets, and most recently leading Google's Restaurants Tools team.
When not working, Bryan loves spending time with his wife and three kids in Austin, TX, and endeavoring to find the ultimate breakfast taco.