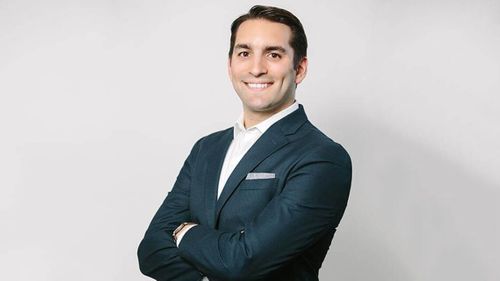 Alex Weiss
CFP President/Wealth Manager
,
Napier Wealth Management
Alex leads Napier Financials' Wealth management Division by implementing tailored strategies based on the needs and future financial aspirations of families and businesses. He does this with analysis and overseeing the services of other professionals and subject matter experts to support his clients' financial needs. Alex takes great pride in helping his clients by providing real clarity about every financial decision, and by coordinating the fractured advice clients receive from multiple sources.
Alex started his career in 2006 as an intern supporting a team of advisors while completing his degree at Bryant University in Actuarial Mathematics. He currently resides in Westwood with his wife, Ashley, and their two young daughters. He enjoys traveling and spending time with his large family.