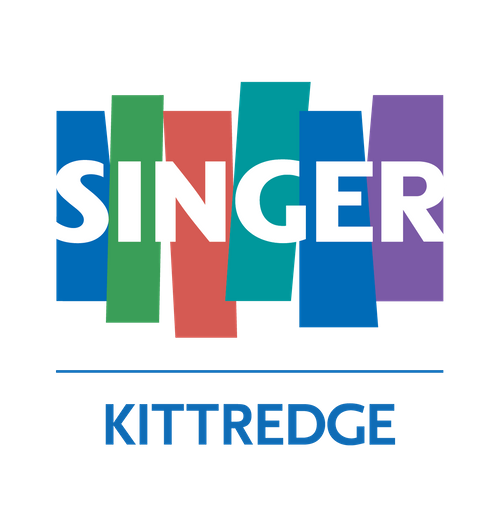 Singer | Kittredge
Booth: 105, 205, 304
| Alcohol/Bar Products
| Apparel/Uniforms
| Equipment
| Furnishings/Décor
| Services
| Supplies
| Tableware
A partnership with Singer Equipment Company means tailored service and unmatched solutions for foodservice businesses of all sizes. For over 100 years, our team has delivered their passion for service combined with deep industry knowledge – a winning combination for our customers.
The Singer Equipment family of responsible, knowledgeable, and friendly professionals is focused on the unique needs of each customer. Wherever you are, whatever your sector, we are prepared to offer personalized, end-to-end solutions to meet the individual demands of your operation. Our experienced Contract Design and Build team efficiently executes projects nationwide and boasts 18 market-specific teams spanning the industry.
You will find dedication across our company. The Singer fleet, based on the East Coast, is committed to reliable delivery for our customers. Our logistics and operations teams share that focus, emphasizing integrity, honesty, and timely communication as they support our sales force and customers.
From custom commercial kitchen design and construction to one-stop wholesale supply management, Singer Equipment Company delivers on your every need with specialized expertise, responsive support, and a history of success across the foodservice industry.